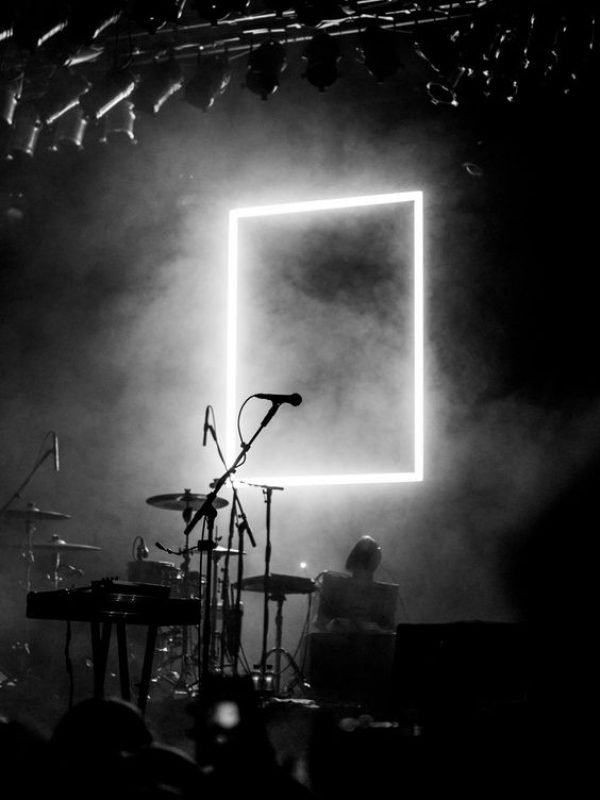 Mahesh Kukreja is the owner of BLive Music. He promotes independent artistse and represents music from every genre.
In 2018, MK started his dream project called BLive Music Company. It is the platform for the delivery of music and related content. It empowers innovators and allows new artistic opportunities to flourish. He identifies and develops recording artistes and songwriters, and produces, distributes and promotes the most critically acclaimed music to delight and entertain the fans around the world.
His efforts are very well recognised and rewarded.
Mr Kukreja's journey is an inspiration for many and his life is a fantasy for the ones of his age. He has proved that every little input towards development leads to a greater achievement.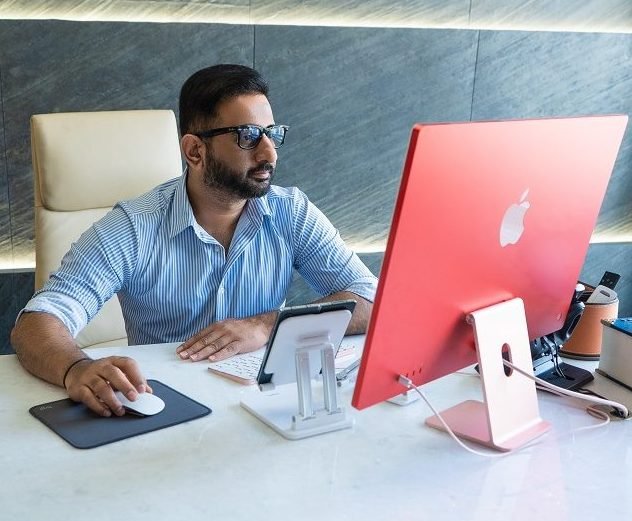 We'd love to hear from you and happy to answer your questions. Let's make something awesome together!